AUTOMATED TRAFFIC MANAGEMENT SYSTEMS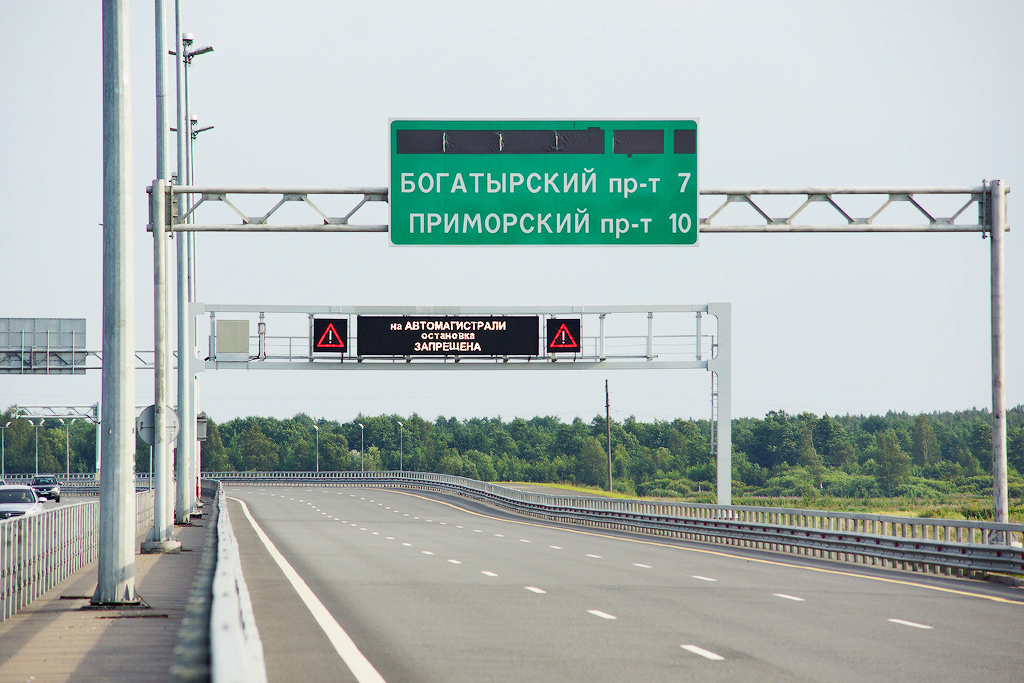 We provide our clients a full package of services related to Automated Traffic Control Systems by offering state-of-the-art custom solutions.
The entire ITS solution is fully adapted and configured to Russian conditions and corresponds to the Russian standards. The most important components are
topXview traffic management software interface is customized to Russian language. It supports contemporary and future needs for traffic management such as active traffic management, integrated corridor management, hierarchical systems, national traffic management, etc
XAID video automatic incident detection system operates on existing CCTV infrastructure and rotating cameras
NextGen variable message signs are particularly  adopted for Russian regarding maintainability and durability in harsh environments with lowest temperatures (-50 degrees)
Roadside controllers based on TLS and NTCIP standards assure compatibility with future national network
The partnership between the companies T-Traffic (Russia) and Telegra (Croatia) has been to implement the required optimized solutions for advanced ITS since 2006.
This partnership is based on:
Synergy and practical experience of building ITS on successfully implemented projects in the Russian Federation since 2006, on important projects such as:

Western High Speed Diameter (St. Petersburg)

Southern Section
Northern Section

Ring Road (St. Petersburg)

Southern Part
Eastern Part
Western Part
Section from Gorskaya station to Priozerskoe highway (Northern Part)

Sochi

Alpika-Service to Sulimovskiy Ruchei
The Olympic Village to Imereti lowland
Adler to Veseloe (M27)

Federal highway M1 "Belarus", access to the Ring Road
Federal Highway A121 "Sortavala" via Priozersk (36th to 57th km), etc.

Unique capability of delivering and implementing integrated, customized to the requirements of the ITS system design and fully functional advanced traffic management and ITS systems in shortest time periods;
The presence of Russian personnel with Telegra certificates for the design, installation, maintenance and operational support for Telegra technology