SECURITY SYSTEMS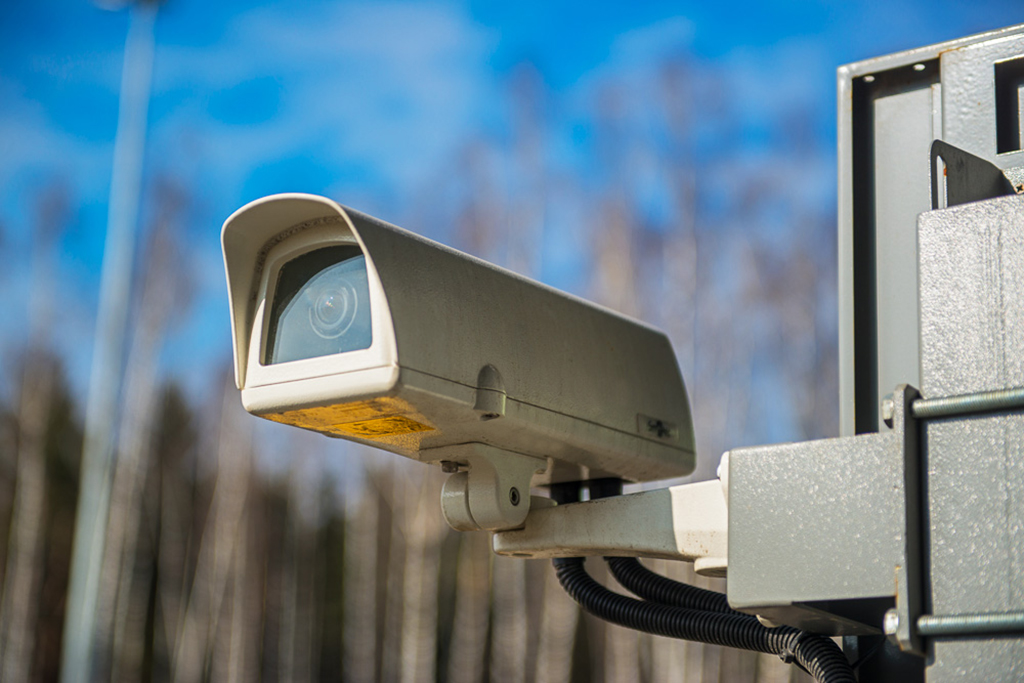 The Company offers a number of security system solutions:
Video surveillance system:

24/7 continuous monitoring of the protected areas
Detecting motion within the protected areas
Automatic data recognition and analysis of data against the database

Fire and security alarm – a complex facility designed to promptly detect fire and unauthorized access to the protected area
The access control system restricts access to certain protected areas.
Combining individual elements into a single security system improves the efficiency of each individual element.
OUR PROJECTS INVOLVE THE MOST ADVANCED SOLUTIONS AND EQUIPMENT BY THE WORLD'S LEADING MANUFACTURERS.